Fashion is indeed a highly dominated business, with images of clothing on web pages, in brand magazines, and also on the covers of prominent publications such as Vogue and Forbes. Suppose your brand's outfit images do not accurately represent your clothes line. In that case, you run the risk of losing consumers, lower sales, amassing overstock, and eventually harming your company's revenues and future. That being said, here's all about shooting high-quality clothes using fashion photography to advertise your clothing brand successfully. A detailed guide regarding a photo shoot for your boutique Is given below if you are looking to set up a fashion photoshoot for your clothing line.
How To Prepare for A Quality Photoshoot
Below is a stepwise guide if you plan a photo shoot for your clothing brand:
It is simple for renowned clothing businesses and more difficult for new fashion designers. You should have enough products in various colors and styles to match any models that are best suited for the task. When a collection or a series of items is complete, the following step is to find some good-looking models.
You'll need to engage a model if you're planning a fashion photography session for your brand. Models may be pricey, so prepare ahead of time. If you are on a tight budget, try hiring a low-cost model and paying close attention to their characteristics. Are you hunting for a sober model with little feelings? Get a serious-looking model. Do you want a photoshoot that is vibrant and colorful? Go for a model who is enthusiastic and energetic. Maintain a friendly and upbeat atmosphere throughout the photography. Don't be scared to teach the model how to behave and be responsive to their recommendations. The photographs will look more real if the model is at ease and secure in her surroundings.
You cannot have a good photo shoot unless you arrange your clothing and the things you wish to incorporate in your photos. Consider the strategic placing of clothing. If you prefer a handbag to be the major focus point of a picture scene, don't overdo it with additional costume choices for a model. Apparel placement will have a great impact on the result of the photo session.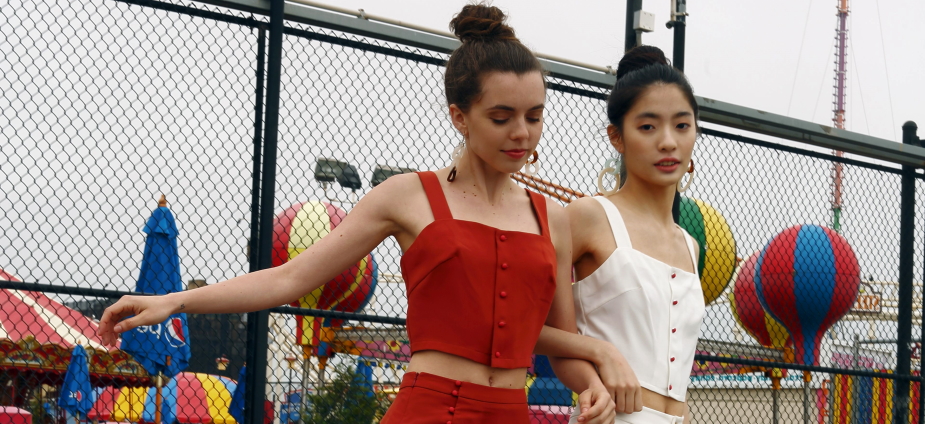 Having a plan, equipment, and lunch breaks all prepared and good to go can make the photoshoot day less hectic and more fun. Ascertain that the whole crew is aware of the timetable and that the models are aware of their arrival time. Pros may find interruptions offensive, so it's better to be ready before the execution day.
When the big day arrives, you could only deal with what you've planned already. That's the reason that we have compiled this guide — to make things smoother for all of the novice artistic directors, marketing executives, and web-based apparel store owners. Reviewing a decent guidebook may assist a rookie in getting up to pace and anticipate all the tiny subtleties that can't be addressed on the execution day.