If you use RAW as your primary source for photo processing, you have a plethora of conversion possibilities. While it's true that newbie photographers are likely already familiar with the RAW file format supported by their fancy camera, for a variety of reasons, many photographers favor this format with somewhat compressed formats such as JPEG and TIFF. There are several available tips for editing raw files and to process raw images the right way out of which some basics are explained below:
What Exactly Is A RAW Photo?
If you have ever had the opportunity to make images with a film camera, you have certainly dealt with the entire process of having the negatives sent to a lab, waiting for a long time to receive your prints. A negative contains detailed information regarding the current scene that was shot, and developing prints via extracting all of that inherent information takes a lengthy time. A RAW file is analogous to the digital equivalent of a negative. A RAW file retains all of the information collected by the camera sensor for every given photograph, so it may be processed to extract details from your photographs that would otherwise be lost in other formats.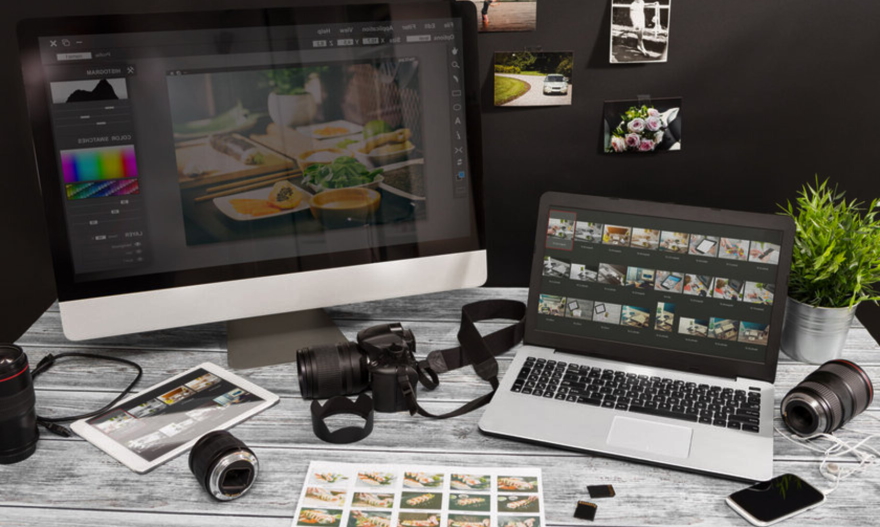 Raw Photo Editing Basics Explained
A RAW file must be converted and compressed into an even more standard image format before being seen on any device. That is why you must be acquainted with RAW image editors. Yes, you read that correctly: a RAW file could also be edited or processed in any picture editing software. RAW editors let you tweak practically any aspect of your image, including exposure, sharpness, color, noise, and more. In contrast to a compressed format (JPEG, for instance), if you snap a blurry photo in RAW, you could be able to save it by extracting additional info from the shadows. The most admirable aspect about using a RAW editor would be that the modifications you make do not degrade the clarity of your photo!