Photoshoots have been popular in recent years because people enjoy making memories and keeping them for future generations. Whether you are getting married, engaged, or expecting a child soon, the very first thought that comes to mind is – the photoshoot! You can always get a photoshoot done for your birthday, Mother's Day, or Father's Day. There are several styles and themes for those photoshoots nowadays, but now this article is focused on – vintage fashion shoot ideas and retro inspired photo shoot ideas.
Take A Photo in Black & White Settings
Most cameras allow you to shoot in black and white. You can use this to see the world in a different light. Because many vintage images are monochrome, this is an excellent method to evoke nostalgia. You also can convert your images to black-and-white in post-production. Every editing program includes a tool for this purpose. This method is preferred by some photographers because it provides them greater control. This option takes a little longer, but it's worth a shot.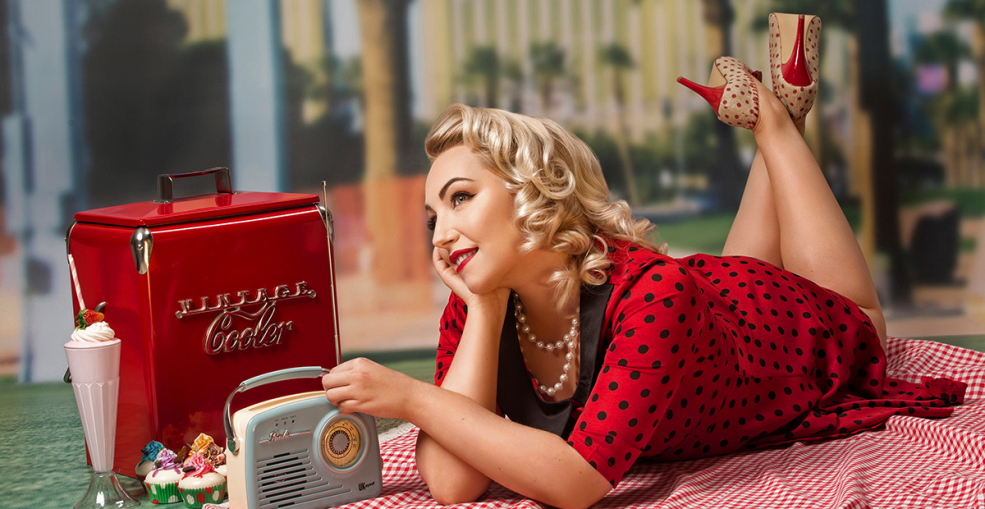 Faded Colors
Remember that the style you're going for was from the golden period of film photography when everyone had their memories reproduced on paper. It affects photos when they spend a lot of time hidden away in old pictures or even shoe boxes in attics. Their hues fade, their motifs flatten, and details fade. You may get that appearance by lowering the contrast of your images or just lowering their saturation. Then adding some contrast or even a crimson tint to make it stand out.
Vintage Objects
Certain hues or blurriness are not required for a vintage-style photograph. You can also arouse interest by including the following objects in your shots: Consider rotary phones, compasses, or vintage cameras. These things are still all around, so they may take us to another era – especially when placed stylishly.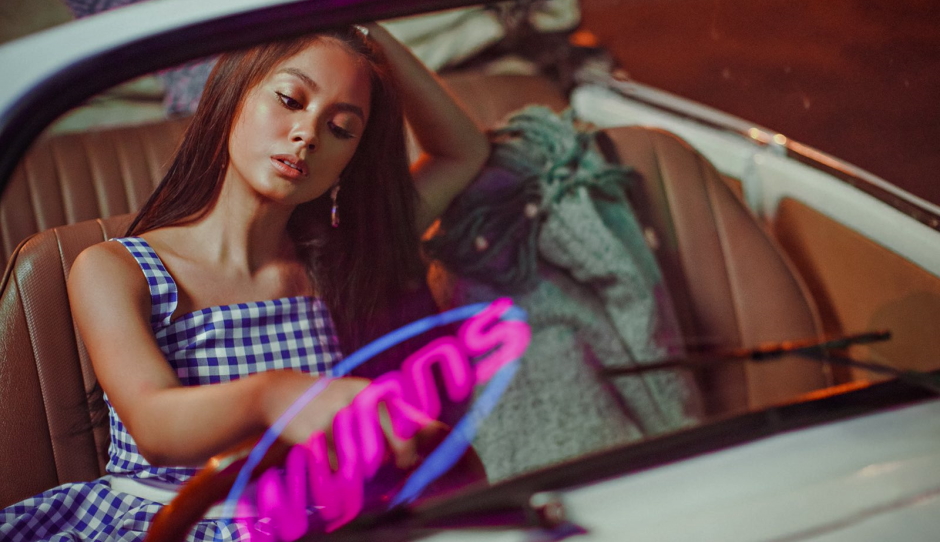 Jeans With a High Waist as Well as A Collared Shirt
While considering vintage outfit ideas for the photo shoot, do you remember those old-school bellbottoms? High waist jeans but also collared shirts/t-shirts will bring back the 1970s trend in your retro photograph. Don't forget to finish your outfit with a lovely bow and a pair of gorgeous boots. Though high-waisted pants are back in style, they still have a retro vibe about them. The fundamental white-blue combo works every time, but we recommend that you experiment with colors to make your photoshoot more interesting.