All photojournalists employ skin retouching to minimize gloss on cheeks and flatten out the appearance of the skin. When the bright light reflects on oily or humid skin, that unwelcomed face gleam appears. This especially happens when we try to take shots after physical activity.  Do you wish to fix greasy face skin shine in photos captured at a club or on a stroll? Do you want to know how to remove oily sheen in face photos without using Photoshop or any expensive photo editor?
Tips On How to Get Rid Of Shiny Skin & Face in Pictures
Proper Cleansing
Proper cleansing is the best way to get rid of flashy skin at first. It is wise to cleanse your skin correctly before makeup if it tends to get oily often.  Use a prior cleanser makeup but avoid using scrub rigorously on oily skin to open the pores further.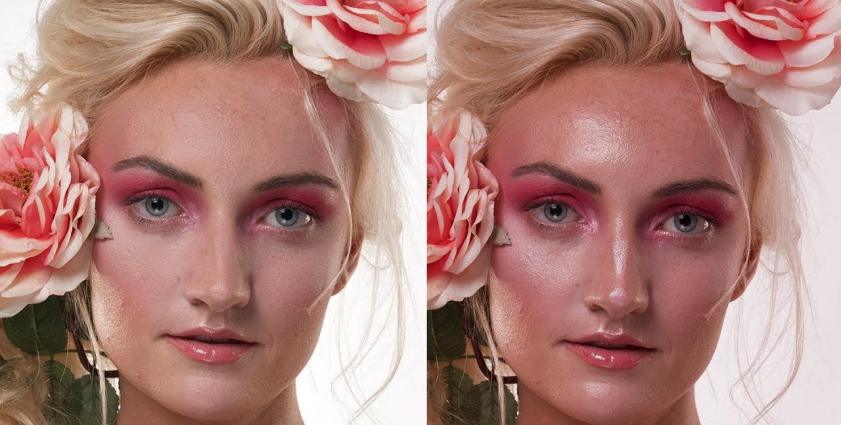 Use Matt Products
Mattifying products are a wiser choice over glossy products if one has oily skin.  This type of product is specially made to resist oil production on your skin resulting in less shine and glare.
Specialized Makeup
Wrong products worsen the problem of a shiny face in pictures. Try to ensure you use base, powder, or dust designed for oily skin while applying makeup. There are also a variety of products available to absorb excess oil. Your complexion will be smooth and beautiful instead of shiny with their help.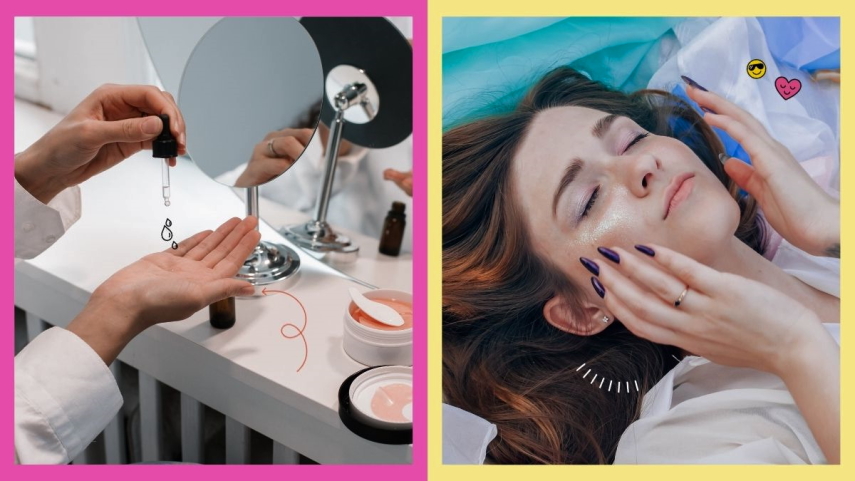 Blotting Papers
Blotting is famous among makeup lovers for some reason. This works like a wonder. If you have oily skin and feel a shine and gloss on your face a while after makeup, dab the area with blotting paper. It will absorb extra oil and will smoothen your skin.